Experience + Passion = Results

Long Island Office
100 CROSSWAYS PARK DRIVE WEST
SUITE 402
WOODBURY , NEW YORK 11797
516-679-4300 OR 631-414-7500
For Your Family. For Your Business.
For Your Life.
Our practice blends two disciplines which often go hand in hand: family law and business law. Anyone who owns a business will quickly learn that their business and their family matters can become intertwined. This expertise across both disciplines gives us the perspective we need to protect you, whether you're contemplating a marriage or contemplating a divorce.
Get out of your marriage with minimum damage or put together the prenuptial agreement that will protect your future. Our team has extensive experience with every aspect of family law. We can help you negotiate all aspects of your settlement, including asset division, child custody, child support, and spousal support. If maintaining control and ownership over your business is a primary goal for you then our expertise with business law will prove especially useful to you. We work hard to protect the value of your assets while creating settlements both parties can live with.
Working closely with a business attorney is one of the best ways to protect the company you've worked hard to build. We can help you with routine matters, such as anticipating and limiting liability. We can also help you develop and negotiate contracts. When the inevitable happens and litigation is required, we can defend your interests in court. Our team has years of experience with every aspect of business and corporate law. We can be the team that helps your company survive New York state's highly litigious climate.
DIVORCE & EQUITABLE DISTRIBUTION
CHILD CUSTODY AND MODIFICATION
STARTUPS, ENTREPRENEURS & INVESTORS
BUSINESS DIVORCE & OWNER DISPUTES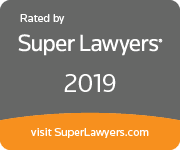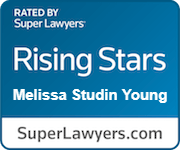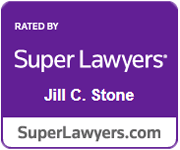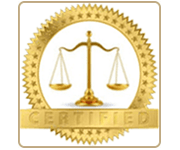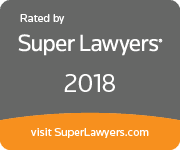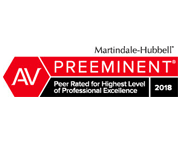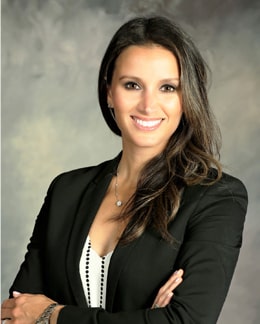 Melissa Studin Young, Esq.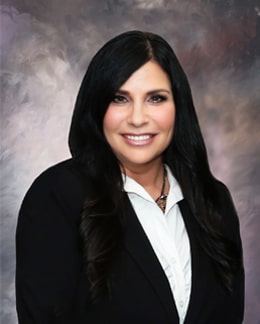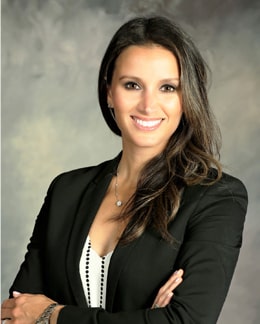 Melissa Studin Young, Esq.